McAllister Capital Management is a registered investment advisory firm.  Established in 1995 by Lyle L. McAllister, Jr., we provide investment advisory and financial consulting services to individuals and corporations on a fee-basis exclusively.  As such, we act in a "fiduciary capacity."  This means we are bound by law to act in our clients' best interests at all times.  This sets us apart from the vast majority of other firms in the financial services industry and assures clients that all recommendations and portfolio activity are for the sole benefit of the client.
We work in an environment of "transparency."  Indeed, we are happy to share our investment philosophies, strategies, and historical results with any interested parties.  Don't hesitate to give us a call.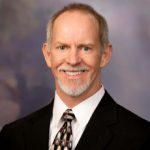 Lyle L. McAllister, Jr.
Mr. McAllister founded McAllister Capital Management in 1995.  Prior to launching this firm, he was with American Century Investors, a no-load mutual fund company with over $200 billion in assets.  Lyle began his career in 1983 as a financial advisor with Kidder, Peabody & Co.  He holds a Bachelor of Science Degree in Business Administration from the University of Kansas.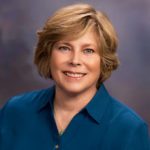 Sheldon M. Ford
Mrs. Ford joined McAllister Capital Management in 2009.   Sheldon began her career in 1983 with Motorola, Inc.  She came to MCM from  Treasury Management at BankPlus.   She holds a Bachelor of Business Administration degree from the University of Mississippi.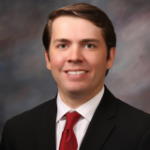 Mac McAllister, CPA, CFP®
Mac McAllister began his career in 2014 with Deloitte Tax, LLP in Houston, TX.   He was a Tax Manager with the Private Wealth group where he provided tax compliance and consulting services for high-net-worth individuals and private businesses.  Mac joined the firm in the spring of 2021.  He holds a Masters of Accountancy from the University of Mississippi and is a Certified Public Accountant and a CERTIFIED FINANCIAL PLANNER™ professional.